Let's face it – your built-in audio speakers aren't the hottest way you can enjoy music. Sure, a pair of headphones will help, but what about some less ear drums-piercing audio action instead? Let's give you a few reasons instead why you should get the best budget computer speakers for your setup.
Having a great set of affordable and quality budget speakers has become the norm these days – not just because it's en vogue, but also because you will want to blast your favorite tracks out of your speakers while busying yourself with other matters around the house.
Want to own a pair of a beautifully designed set of speakers? We compiled a list of the best budget computer speakers that won't make your wallet cry.
1. Pebble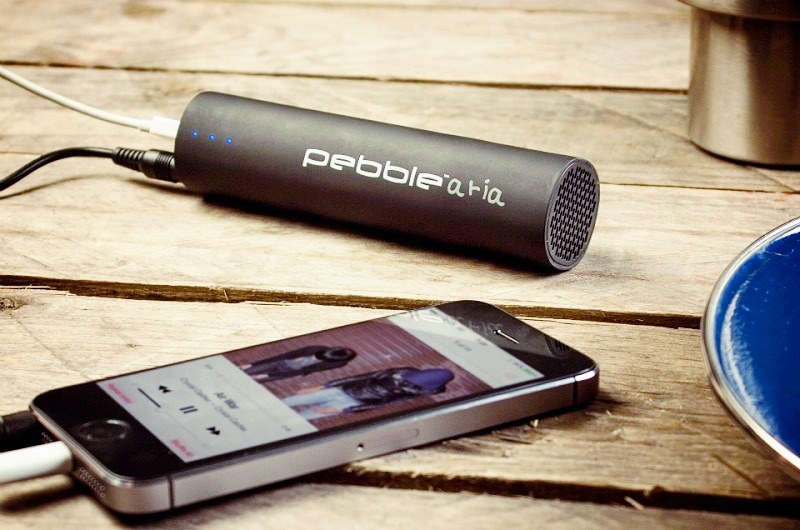 A pebble can send ripples across an entire pond and this simile is not lost on Creative's Pebble affordable set of speakers. Comfortable and accessible, the Pebble is your best ally if you are moving around a lot and want to have a reliable set of USB speakers. Smart and compact, the Pebble devices are the best budget computer speakers you will find today.
You can find them for as low as $25.
2. Sound BlasterXKratos S3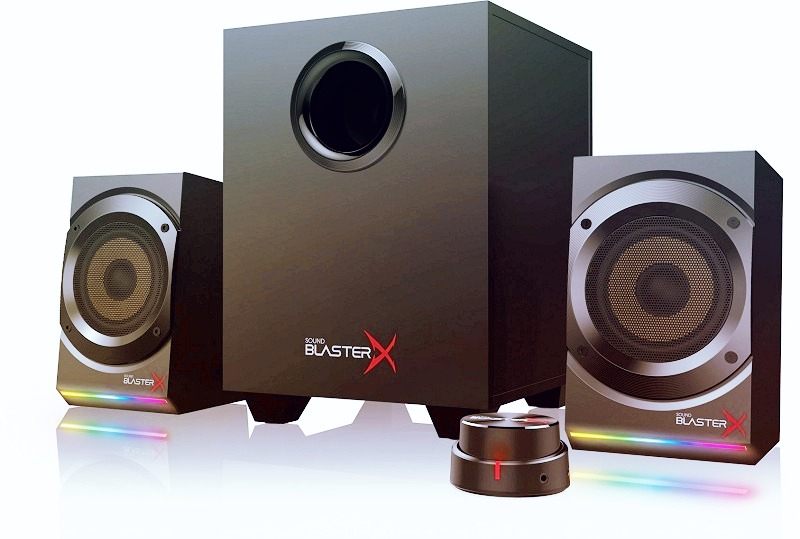 A little bulkier, the Sound BlasterX Kratos S3 is a beautiful set of speakers designed to crack up the volume in those intense sessions of gaming you are having. Zapping an enemy in Fortnite? What better way to celebrate your feat of digital prowess other than blasting Two Steps from Hell in the background?
You can buy the Sound Blaster X Kratos S3 for $80 or less on Amazon.
3. Creative Inspire T12
Available for $40 or less, this speaker set is very easy to install and a simple plug-in usually does the trick.
The sound is balanced and rich, allowing you to enjoy those secreted backdrop sounds that may have been disguised by your integrated speakers so far. You don't need a subwoofer to enjoy better quality bass as the integrated BassFlex technology will help you enjoy that heavy beat in the backdrop.
4. Cyber Acoustics CA-3602FFP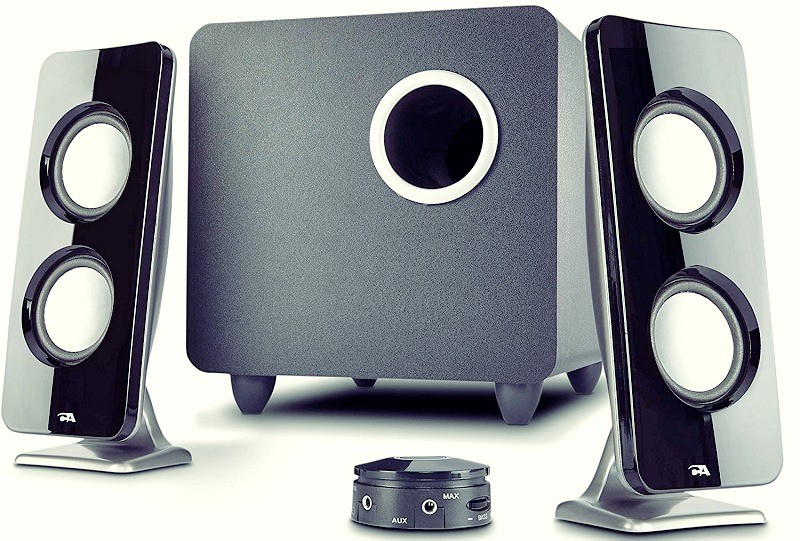 To be perfectly honest, you will hardly find a product to rival the Cyber Acoustics CA-3602FFP in terms of design, price, and characteristics. This is a beautiful 3-piece speaker setup that has its own subwoofer and two very elegant aluminium speakers.
There is a small control pad that will allow you to quickly set up the bass, volume and power levels which gives you a handy way of fine-tuning your own musical nirvana with almost no effort at all.
The speakers are matched to their looks and they sound fantastic.
5. Logitech Speaker System Z313
Logitech Speaker System Z313 is a great example of the brand's ability to create superb and very elegantly-looking speakers at no cost at all. Available at $35, this is another 3-piece setup that will allow you to enjoy yourself regardless of the activity.
If you want to get a superb musical setting in your place, you needn't look past Logitech – both as a brand and their Z313 speaker system. Choose Logitech, because this is where the smart money is.