Some people never spend much on their surround sound systems – they are perfectly happy with the somewhat subpar performance that such equipment offers. There are others, such as yourself, though, that are willing to fork over a little more to have the best, and can you really put a price tag on the best quality surround sound system that money can buy? We are sure that the most expensive sound systems wouldn't be a dent in your budget when you consider how much fun you are getting out of them.
So, do you want to put the old speakers away and get yourself nice new digital surround sound system capable of working audio wonders? We are here to offer you a handful of top-shelf recommendations ourselves!
Dynamikks Ultima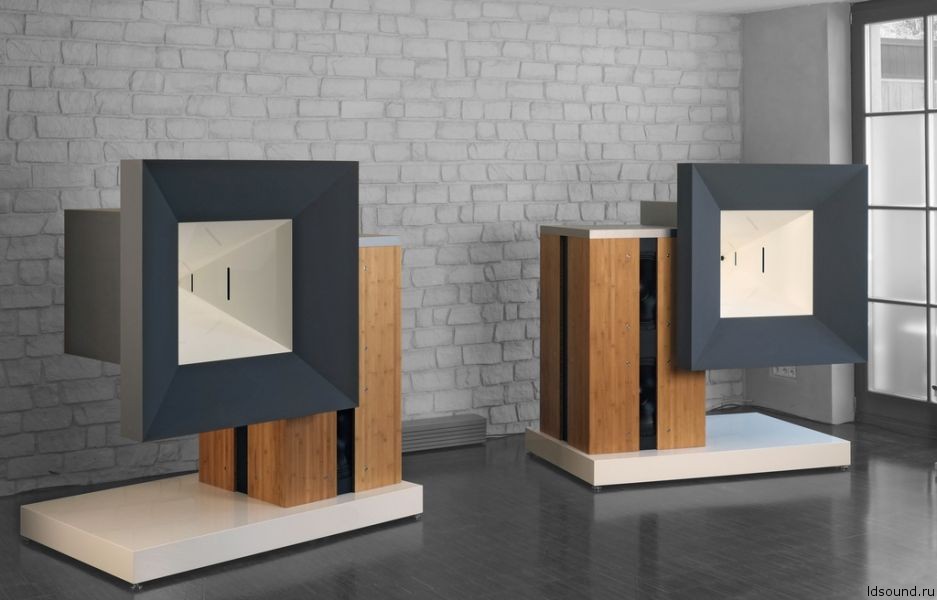 Dynamikks Ultima is easily one of world's most expensive sound systems you can buy at this point, coming at a cost of $350,000. However, with that price tag there is a ravishing design that truly stands out in your living room. You better be prepared to enjoy audio vibes at 23 kHz, because this is what Dynamikks Ultima brings to the table.
Wisdom Audio's Infinite Wisdom Grande
Wisdom Audi's Infinite Wisdom Grande is a 2-ton sound system that soars 13 feet above the floor and offers pristine quality of the audio. You can afford one for the impressive $700,000, but you can hardly put a price on quality if you are a true music aficionado.
Moon Audio's Dark Star Opulence
Looking for the most expensive surround sound system out there? Well, the Moon Audio's Dark Star Opulence comes close to providing you with unparalleled quality. The cost of the system reflects that quality. The $1.1-million piece of equipment is literally worth its weight in hard currency as the sound system weighs 1 ton itself!
The system can produce powerful pristine-quality sound that will lift you off your feet – once again, in the literal sense of the word – if you are not too careful about how much volume you crank up at any time. If this audio system is well within your budget, you should purchase it right away and no doubt about that.
Kipnis' Outer Limits Theater
Forget anything that we have told you so far. If you want the motherload of sound systems, Kipnis' Outer Limits Theatre is the only way to go about it. Coming at the whopping $6 million, this system is for pure connoisseurs and no less. The 8.8 channel system will tap into the power of sixteen 18-inch subwoofers to make sure that you transcend while listening to your favourite tunes with this system. There is a total of 37 speakers that arrive with the system, guaranteeing you that the sound will be well-balanced, coming from all directions of the room that you have chosen to turn into your very own music hut.